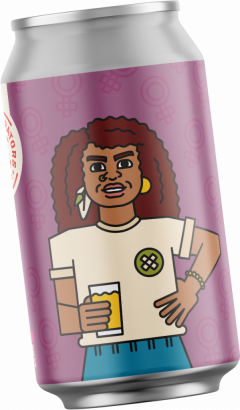 Activists: protesting, marching changing the world one day at a time. Speaking up when others are silent. There'll be no protesting when it comes to drinking this beer though. We have used the Pink Boots 2021 Hop Blend in the ...
Read More
sold out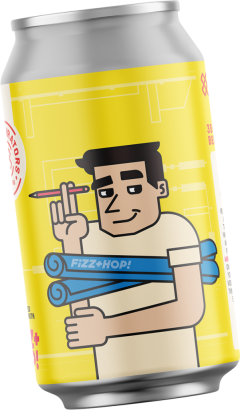 We've conspired with Fizz + Hop to bring you The Architect, because renovating a derelict old building into a bottle shop + bar is thirsty work! This well structured IPA is accented with aromas of tropical & stone fruit and ...
Read More
sold out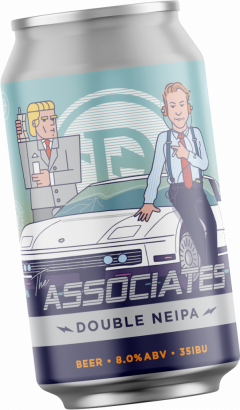 What makes good beer better? Mates! We have collaborated with the team at Dainton Family Brewing to help us launch our new brewpub. The result is 'The Associates', a big ol' juicy Double NEIPA that celebrates new friends and old ...
Read More
sold out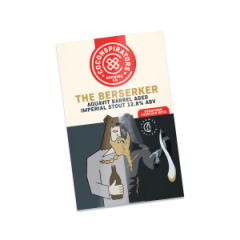 Barrel Aged Imperial Stout 12.5%
A collaborative effort yielded a luscious and fierce imperial stout, destined for a barrel that began its life in 1930 as a Pedro Ximenez brandy cask in the Bodegas of Spain. It was later obtained by Linie and sent out ...
Read More
sold out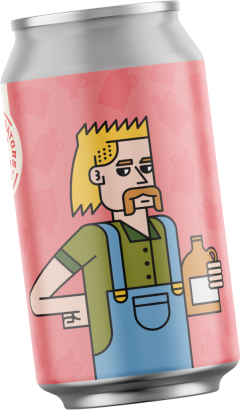 Prohibition is long gone, but this feller has still got the goods. An IPA with lashings of citrus, tropical fruits and grapefruit, and a moderate bitterness that won't give you an achy break heart. Forget the bathtub brews, this is ...
Read More
sold out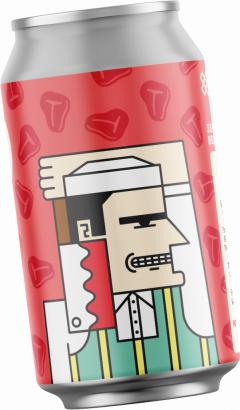 Red, the colour of passion. Brewing was his love but when you're the fastest knife in the north the debt must be paid… They call him the artist of death, but he dreamt of the artistry of this brew. The ...
Read More
sold out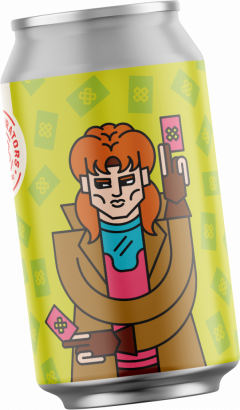 Here's the deal mon chèri, dank and bitterness are back and on the attack! Aromas of Passionfruit, citrus and stonefruit are charging out of this beer. A knockout hit of dank, tropical fruit and citrus flavours pack a punch. It's ...
Read More
In Stock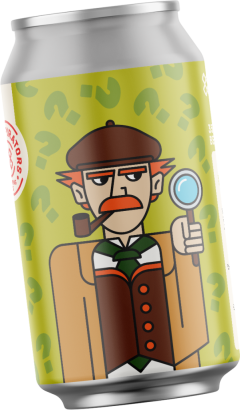 When you have been a detective for as long as this guy, in a town run by the mobstress herself, your view of right and wrong may have grown a bit HAZY over the years. This detective always follows his ...
Read More
sold out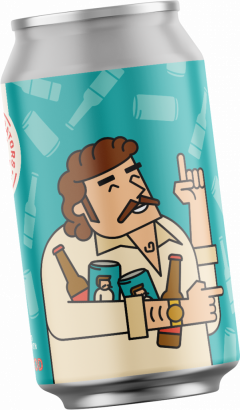 The Distributor, this "debonair" dad- bod dude delivers the goods wherever The Matriarch needs. Right now he is distributing flavour just for you.  This hazy IPA is double dry hopped and will wash over you in waves of tropical bliss ...
Read More
In Stock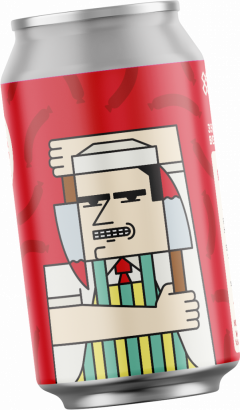 The Butcher has upped the 'steaks' and is back bigger and bolder than before. His passion has grown, as has the tropical and citrus aromas and flavour. Ruby red hues greet the eye, while aromas of orange, citrus and tropical ...
Read More
In Stock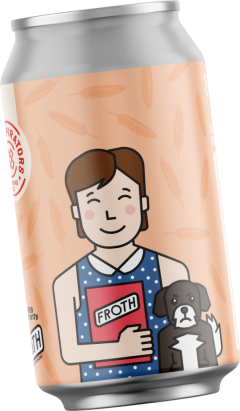 Passionfruit & Guava Hoppy Sour 4.8% ABV
Mild mannered reporter by 'Day' and independent beer crusader by night, The Editor works hard to expose the truth. Using her words as her weapons, she cuts you on the editing room floor not on the street. While the chaos ...
Read More
sold out