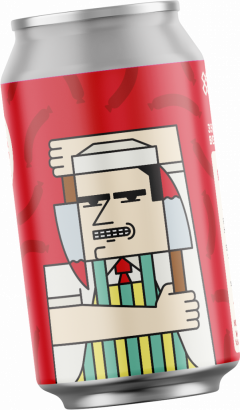 The Butcher has upped the 'steaks' and is back bigger and bolder than before. His passion has grown, as has the tropical and citrus aromas and flavour. Ruby red hues greet the eye, while aromas of orange, citrus and tropical ...
Read More
sold out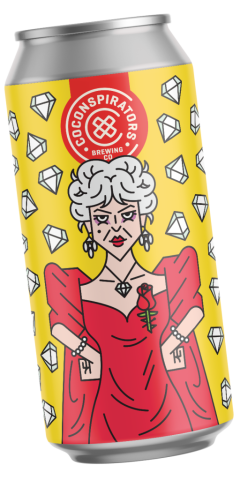 Over the years, The Matriarch's grip on the underworld has grown ever stronger, her wealth and power now doubled! And as her enemies tumble around her, the first lady of haze stands tall, and as tasty as ever. She's filled ...
Read More
sold out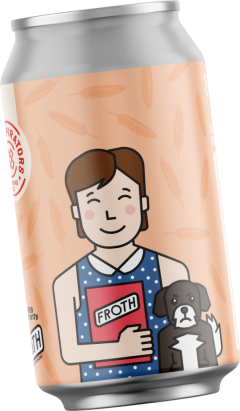 Passionfruit & Guava Hoppy Sour 4.8% ABV
Mild mannered reporter by 'Day' and independent beer crusader by night, The Editor works hard to expose the truth. Using her words as her weapons, she cuts you on the editing room floor not on the street. While the chaos ...
Read More
sold out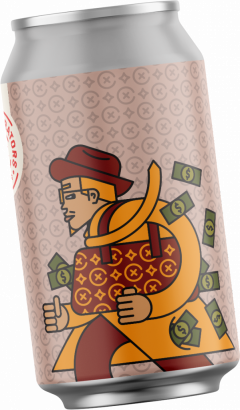 As part of our 50th beer at the brewpub, our 402 investors voted for their favourite beer style – They voted for a Black IPA. Introducing The Embezzler Black IPA … Poised to pounce on accounts of excess amounts, The ...
Read More
sold out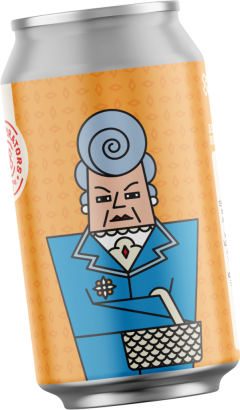 As their steely gazes met across the Mahjong table, the Matriarch's instructions were clear, the rules must be enforced; and that's where she came in. She lived by a simple creed – bend the knee, or she'll break it. This ...
Read More
sold out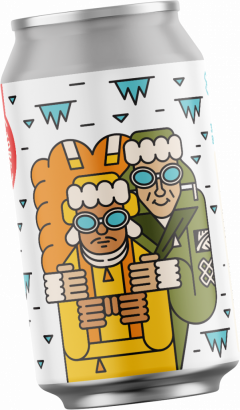 It's a long way to the top if you wanna find your soul, and all that climbing is sure to take its toll. Luckily, The Explorer's packed his bags full of enough kiwi hops to last the journey to the ...
Read More
sold out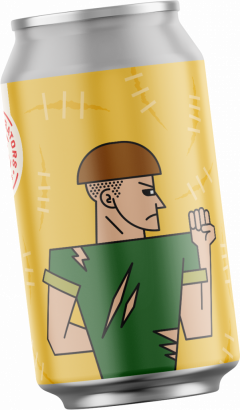 The fall guy, he's been around for too long and seen too much. He's weary of this world but have you grown weary of the haze craze? The line between right and wrong grew blurred and hazy a long time ago ...
Read More
sold out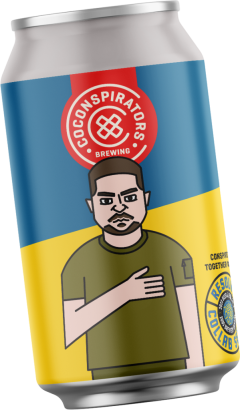 Made in collaboration with Ukraine's 2085 Brewery and Beer & BBQ Fest this beer represents everything that is good about the comradery of the beer industry and democracy. Made for drinking fresh, this traditional pilsner is full of fruity, earthy ...
Read More
sold out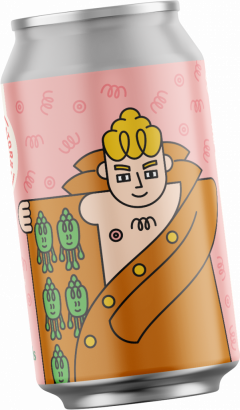 Hop fiends & flavor fanatics alike behold the beloved hop peddler, flogging his fine wares all over the furthest reaches of the umbrieferous underworld.  This particularly shady conspirator keeps a cool head, offering a trenchcoat full of pillowy, juicy treats bursting ...
Read More
In Stock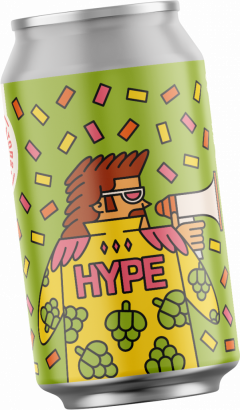 Ceci N'est Pas Le Hype, This is the hype man. Your passionate partner in crime that's pushing you to the primetime, the personification of a pumped-up pale prefect for promotion. A perfectly pleasant palate of punchy tropical fruits, plentiful citus ...
Read More
sold out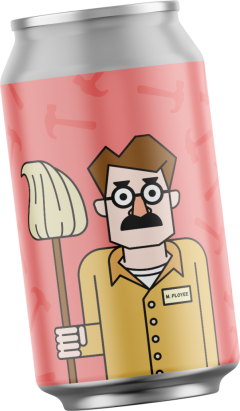 Imposters, the world is full of them. From the giant companies masquerading as independent family owned startups to everyday con artists. You need to look carefully to see past the disguises but don't worry there's no deception with this beer ...
Read More
sold out