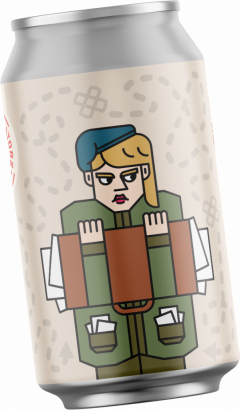 She's here to blow the story wide open, all the tantalising details tickling your tastebuds will be revealed. No more dark details hidden by this dark brew. Notes of roast, coffee, dark chocolate, nuttiness with a hint of biscuit rounded ...
Read More
In Stock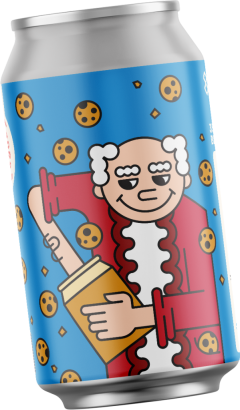 We've teamed up with Kookas to raid the cookie jar and bring you this 'monster' beer. Chewy chocolate and refreshing raspberry come together for a delicious midnight snack, a perfect pastry stout so decadent, you won't care how the cookie ...
Read More
sold out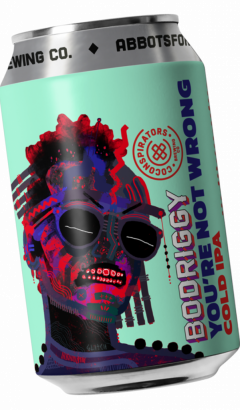 Conspiring with the Bodriggy Team to celebrate the launch of the brewpub, the team has created an NZ hopped Cold IPA. Generous dry hop additions of Wakatu and Rakau deliver dried apricot, sweet citrus, and vanilla aromas while Nelson Sauvin ...
Read More
In Stock