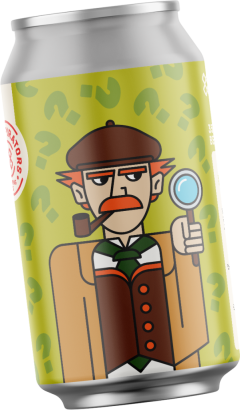 When you have been a detective for as long as this guy, in a town run by the mobstress herself, your view of right and wrong may have grown a bit HAZY over the years. This detective always follows his ...
Read More
sold out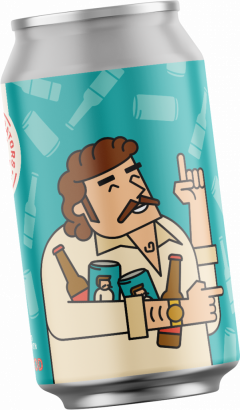 The Distributor, this "debonair" dad- bod dude delivers the goods wherever The Matriarch needs. Right now he is distributing flavour just for you.  This hazy IPA is double dry hopped and will wash over you in waves of tropical bliss ...
Read More
sold out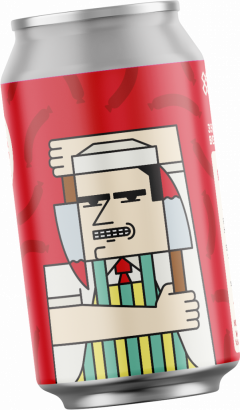 The Butcher has upped the 'steaks' and is back bigger and bolder than before. His passion has grown, as has the tropical and citrus aromas and flavour. Ruby red hues greet the eye, while aromas of orange, citrus and tropical ...
Read More
sold out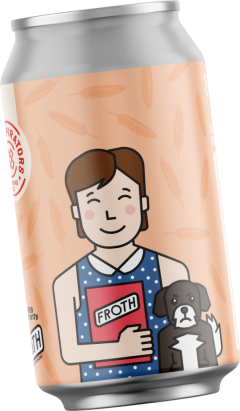 Passionfruit & Guava Hoppy Sour 4.8% ABV
Mild mannered reporter by 'Day' and independent beer crusader by night, The Editor works hard to expose the truth. Using her words as her weapons, she cuts you on the editing room floor not on the street. While the chaos ...
Read More
sold out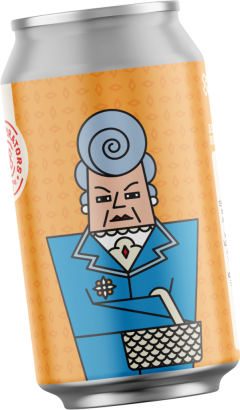 As their steely gazes met across the Mahjong table, the Matriarch's instructions were clear, the rules must be enforced; and that's where she came in. She lived by a simple creed – bend the knee, or she'll break it. This ...
Read More
sold out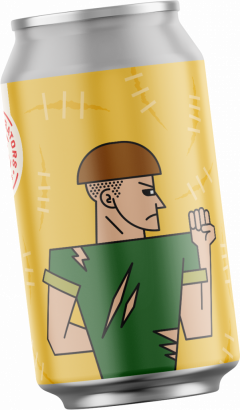 The fall guy, he's been around for too long and seen too much. He's weary of this world but have you grown weary of the haze craze? The line between right and wrong grew blurred and hazy a long time ago ...
Read More
In Stock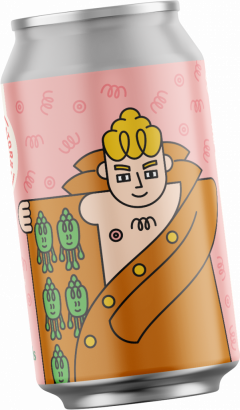 Hop fiends & flavor fanatics alike behold the beloved hop peddler, flogging his fine wares all over the furthest reaches of the umbrieferous underworld.  This particularly shady conspirator keeps a cool head, offering a trenchcoat full of pillowy, juicy treats bursting ...
Read More
In Stock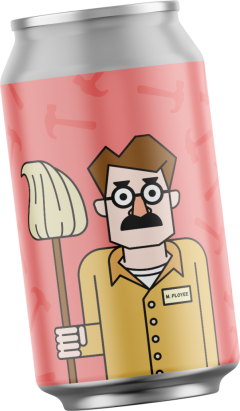 Imposters, the world is full of them. From the giant companies masquerading as independent family owned startups to everyday con artists. You need to look carefully to see past the disguises but don't worry there's no deception with this beer ...
Read More
sold out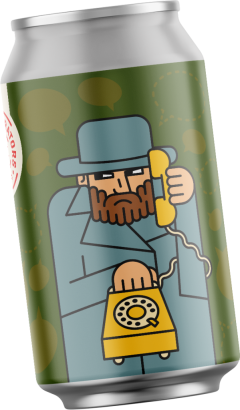 Listen up 'cause The Informant only says it once. A tattle-tale telling of tasty hops, a straight up snitch situation in which the details get a bit hazy, but aromas of citrus and grape and flavours of peach and lime ...
Read More
sold out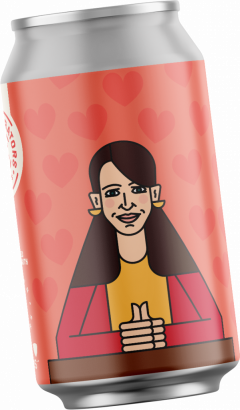 Sometimes leaders redefine the term, some leaders punch above their weight and good leaders definitely know how to collaborate. Which brings me to this beer: we've co-conspired with NZ hops and Carwyn Cellars on this Cold IPA. Re-defining IPA by ...
Read More
In Stock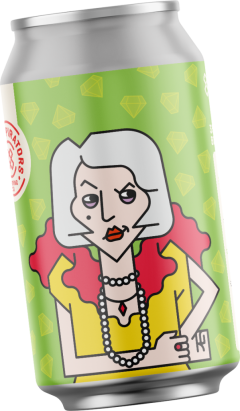 She may look like your mum on a big night out but the Matriarch is much more than meets the eye: a sheep dressed up in lambs clothing, slightly hazy and all foam on top. The juiciest rumours surround her ...
Read More
In Stock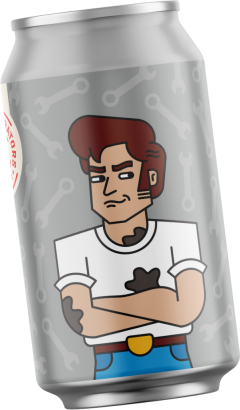 Slicker than a can of grease and smoother than Danny Zuko, The Mechanic is here to service your thirst. Like a well tuned exhaust, the unmistakeable aromas of Citrus, Mandarin and pine steer you towards a radiating body of Peach, ...
Read More
sold out