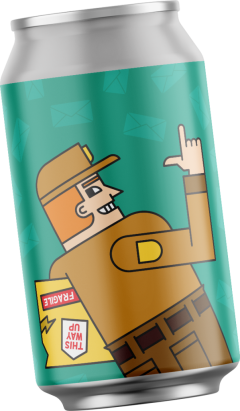 The postman delivers! He is bringing a sanitised hop filled package at a socially acceptable distance for a non-contact delivery. This beer is a salute to the Postie's that brought us all delicious beers through lockdown. The aroma is loaded ...
Read More
sold out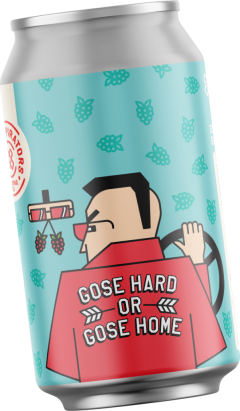 You have heard the saying "drive it like you stole it" but to be honest… the wheelman probably had. He wasn't in it for the money he loved the thrill, the rush and the adrenaline. Having been in the game ...
Read More
sold out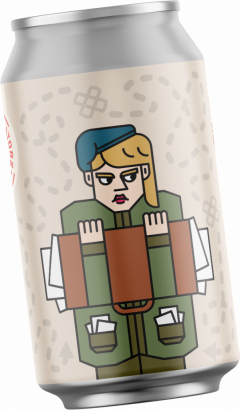 She's here to blow the story wide open, all the tantalising details tickling your tastebuds will be revealed. No more dark details hidden by this dark brew. Notes of roast, coffee, dark chocolate, nuttiness with a hint of biscuit rounded ...
Read More
In Stock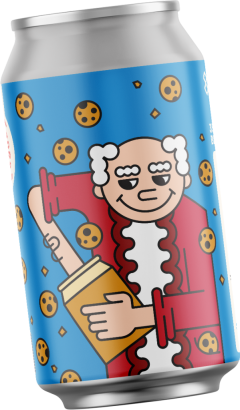 We've teamed up with Kookas to raid the cookie jar and bring you this 'monster' beer. Chewy chocolate and refreshing raspberry come together for a delicious midnight snack, a perfect pastry stout so decadent, you won't care how the cookie ...
Read More
In Stock